A Proud Tradition. A Specialized Carrier
Come join our team and be a part of 3 generations of specialized carrier services.

Family Owned & Operated
LeFebvre Companies has been family owned and operated for 87 years. It is our sincere belief that our people are the source of our success.

Tradition of Excellence
We provide our valued customers the highest quality transportation services available. Delivering products on time, safely and at competitive rates.

Belief in Your Success
Established in 1928, LeFebvre believes in hard work, dedication and creating lasting relationships with our employees and our customers.

Pride in Transportation
From top-of-the-line equipment to top-of-the-industry benefit packages, we pride ourselves in the work we do and the people who do it.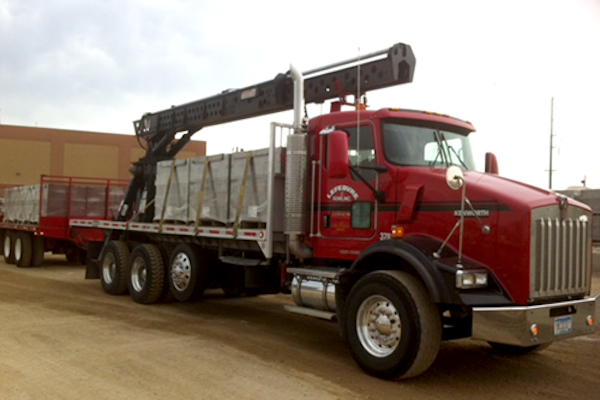 Services
By creating lasting partnerships and reliable service, we've made a business out of hauling loads that others can't.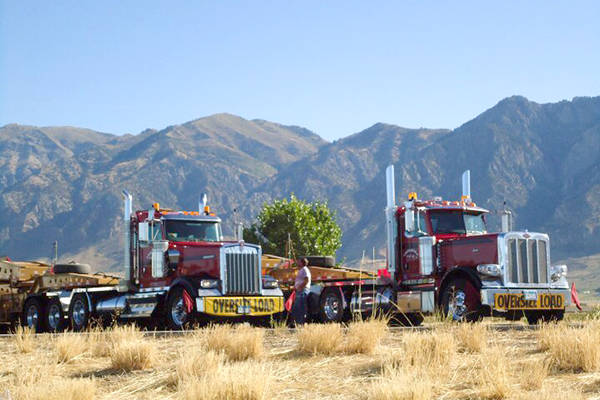 Drive for Us
Recognized by our red trucks and backed by over 90 plus years of service, find out what makes LeFebvre a great place to grow.